Hi friends! I am ridiculously, inexpressibly, inappropriately excited today because I get to go to EUROPE for the first time 😀 !!!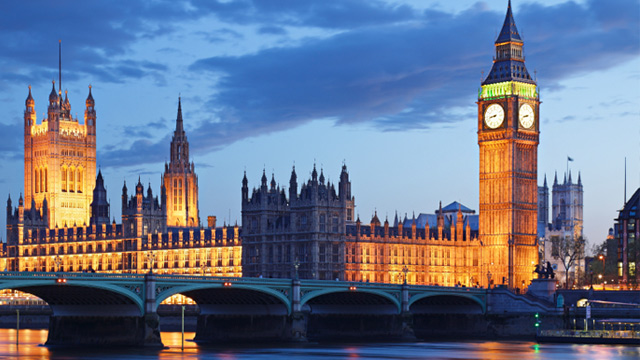 I will miss you, and blogging, and reading all my fave food blogs over the next 9 days but I cannot wait to share all my experiences with you when I get back! The Dr. and I are starting in London, heading to Paris for a few days and then back to London for a night before we come back home.
What we have planned so far: Duck Tour in London, London Dungeon, Tower of London (to see the crown jewels!), lots of museums and parks, then the Eiffel Tower, the Louvre, the Arc De Triomphe, and a burlesque show in Paree 🙂
I am nervous for the flight (not a great flier due to heart rate issues and the attached anxiety) but I plan on taking some Benedryl and having a glass of wine (free, thanks international flight) and hopefully sleeping the whole time. Cross your fingers that I can fall asleep easily!
Before I go, just a reminder that the giveaway for Rich Food, Poor Food is still going on until the 13th, so please forward it on to anyone you think may benefit from changing their diet (or just don't share it because you want your chances of winning to stay high 😉 )
Wish me luck!
Sweet Potatoes and Smiles,
The Freckled Foodie
Tagged: adventure, culture, europe, life, london, paris, travel, vacation